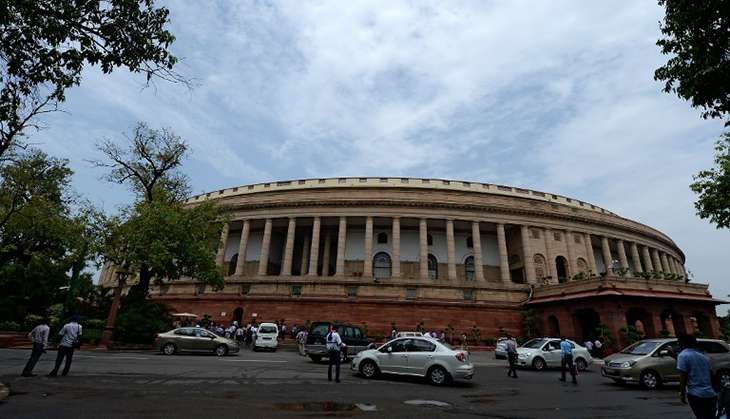 The opposition parties in both Houses of Parliament will meet at 9:30 am on 21 November to discuss the government's demonetisation move during which they are expected to chalk out a strategy to corner the ruling dispensation.
On 19 November, the Bharatiya Janata Party (BJP) on 19 November issued a whip to its party's Rajya Sabha members, asking them to be present in the House.
Both the Houses of Parliament were earlier on Friday adjourned following furore over the Centre's move to scrap Rs 500 and Rs 1,000 currency notes.
In the Lok Sabha, the Congress and some other opposition parties insisted on a discussion on demonetisation under a rule, which entails voting and through an adjournment motion that implies suspension of all other business.
In both Houses, the opposition parties insisted on Prime Minister Narendra Modi's presence while opposing demonetisation.
In the Rajya Sabha, treasury benches also resorted to slogans after Union Minister Mukhtar Abbas Naqvi referred to the Leader of the Opposition Ghulam Nabi Azad's statement that more people had died because of demonetisation than had been killed in the Uri terror attack.
The CPI (M) in a statement, said, "Instead of immediate measures to bring relief to the people, the Government has now reduced the limit of exchanging notes per person from Rs. 4,500 to Rs. 2,000. This will hit hard the poorer sections."
--ANI