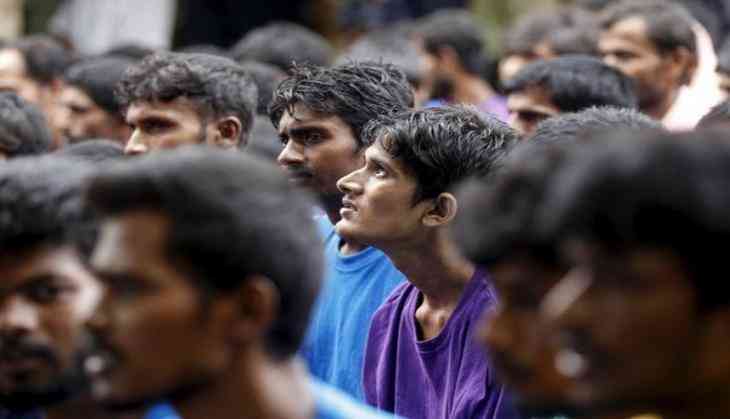 New Delhi has decided to send consignments of humanitarian assistance to Dhaka, in response to the humanitarian crisis being faced on account of the large influx of refugees into Bangladesh.
This development comes days after Bangladesh briefed India about the problems faced by it due to the influx of refugees from Myanmar following the ethnic violence in the Buddhist-majority nation.

The Government of India has decided to extend assistance to Bangladesh. The relief material consists of items required urgently by the affected people, namely rice, pulses, sugar, salt, cooking oil, tea, ready to eat noodles, biscuits, mosquito nets etc.
The relief material will be delivered in multiple consignments, the first tranche of which will be brought to Chittagong by an Indian Air Force plane on 14th September 2017.http://www.catchnews.com/international-news/indian-relief-for-rohingya-refugees-in-bangladesh-as-delhi-readies-to-play-due-role-81313.html
India has always responded readily and swiftly to any crisis in Bangladesh, in keeping with the close ties of friendship between the peoples of India and Bangladesh. India stands ready to provide any assistance required by Government of Bangladesh in this hour of need.
-With ANI inputs