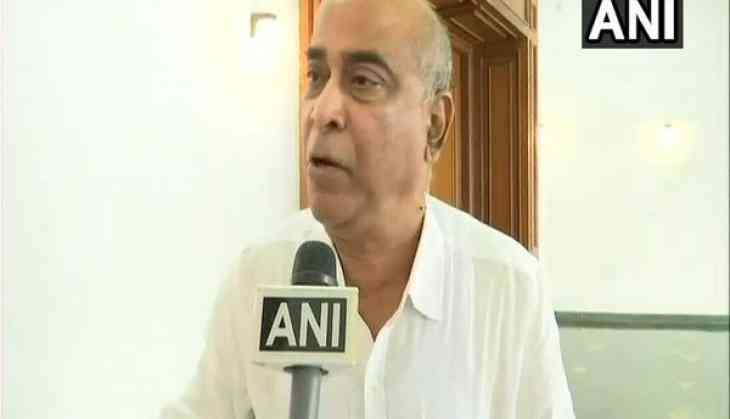 Tourism Minister Manohar Ajgaonkar stated that only "good tourists" who respect the culture of Goa are welcome in the state.
"We will not allow those who do not respect Goenkarponn (Goaness) and follow our laws," he told ANI.
In the wake of the recent restrictions imposed on the consumption of Alcohol in Goa, Ajgaonkar noted that the restriction was due to the activities people indulge in after drinking.
"Alcohol is not a problem, but the activities they indulge in after consuming it are problematic. We only want good tourists," he added.
Last week, Ajgaonkar welcomed Chief Minister Manohar Parrikar's announcement to impose fines on tourists for litter and drinking in public.
Parrikar had announced that from August 15 onwards, those who drink alcohol in public would be fined Rs 2,500.
The Chief Minister also warned that littering the state with beer bottles would attract a steeper fine.
--ANI