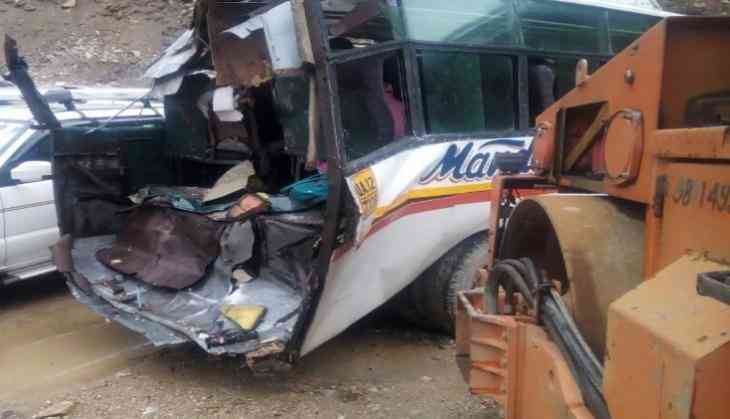 A labourer was killed and six others were injured on Monday after a vehicle carrying them was hit by a truck in Kendrapara district. The incident happened on Paradip-Daitary expressway near Tikarpanga Chowk when the labourers were travelling to a construction site in the neighbouring port town of Paradip from Patkura area, a police officer said.
Vehicular traffic on the highway was disrupted as the locals staged a road blockade after the accident, the police officer said. Police officers rushed to the spot to restore law and order, the officer said.
The deceased has been identified as Bulu Mohanty (32). The injured were shifted to Kendrapara district headquarters hospital, the police officer added.
-PTI