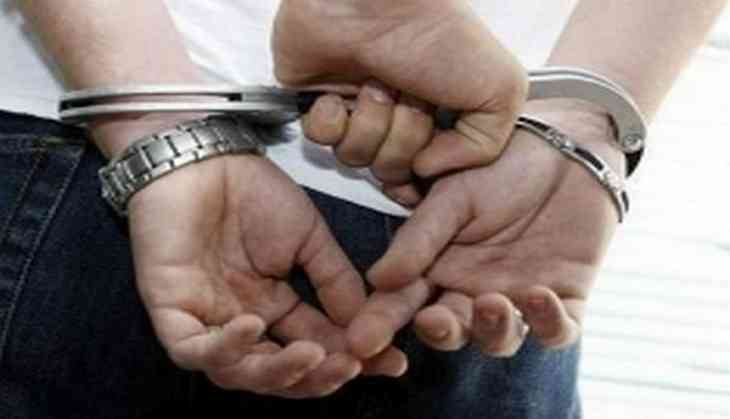 A person has been arrested and one (juvenile) has been apprehended in connection with the E-rickshaw driver murder case.
Prime Minister Narendra Modi earlier on 29 may announced an ex-gratia relief of Rs. one lakh to the next of the kin of e-rickshaw driver beaten to death for espousing the social cause of Swachha Bharat.
Prime Minister Modi who is on a four nation tour has sanctioned Rs. one lakh from the Prime Minister's National Relief fund to the next of kin of the e-rickshaw driver Ravindra Kumar who was beaten to death for stopping two people from urinating in the public in New Delhi.
The Prime Minister condemned the incident and directed the authorities to bring to book and punish the culprits for committing such inhuman act.
Urban Development and Information and Broadcasting Minister M. Venkaiah Naidu had earlier visited the family of the e-rickshaw driver at GTB Nagar in New Delhi.
He also handed over a cheque of Rs. 50,000 from his salary to the family.
Terming the act as condemnable, Naidu said that the culprits must be punished.
On 27 may, 32-year-old e-rickshaw driver Ravinder was beaten to death allegedly by a dozen men after he objected to a few of them urinating outside the GTB Nagar metro station.
He was later beaten to death with iron knuckles and stones wrapped in towels by the duo and their friends.
-ANI