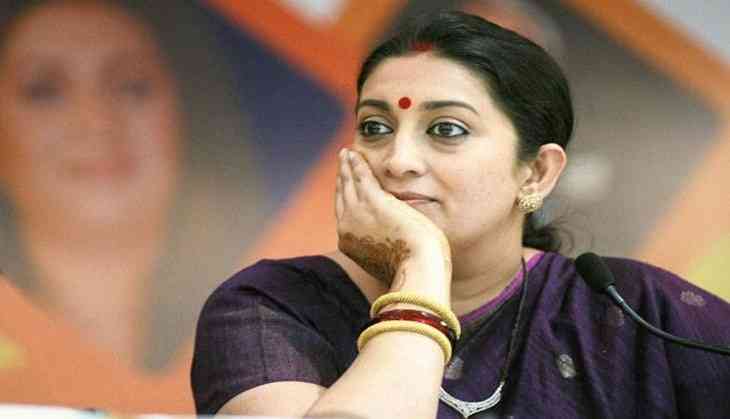 Home is the best place in the world where one's get all the happiness and relief. If you have left your birthplace and returned back after long years then, you remember all the memories that you have to spend there. In case, your home has been transformed into another thing then you must feel a great pain. The same thing has happened with the tv actress turned politician Smriti Irani who visited her former home in Gurugram after more than three decades and after reaching to the place what she found was heartbreaking for her.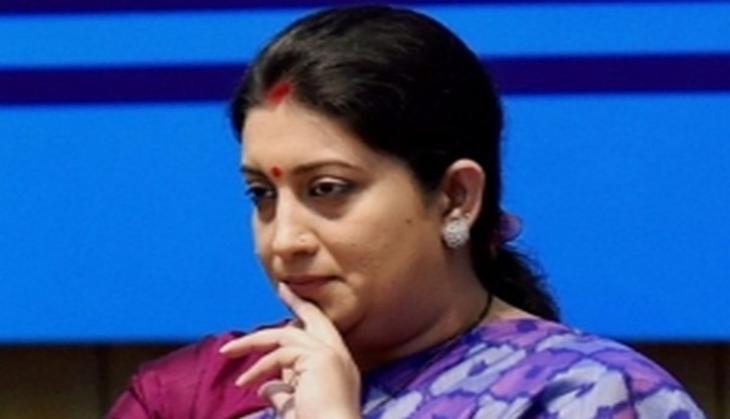 Yes, Tv producer and Smriti's good friend Ekta Kapoor has roped Union Minister for promotions of her upcoming web series Home. The video has been filmed on Smriti while she visited her home place after 38 years.
In the video shared by the television czarina, the Union Minister can be seen getting emotional after seeing her old house.
In the video, Smriti walking on the path towards her old home and after visiting, she found that there is no home. She broke down into tears and can't stop herself from crying. He shared video's caption read that 'It is painful, tough and courageous to see a place you once called 'Home', now no longer there. But life is nothing more than a journey of bittersweet memories!'
In the one of the video, Smriti can be seen memorizing all her memories that she spent there. She also visited the old ration shop and also at her favourite street food shop.
See Video:
Smriti Irani also took to her Twitter account and wrote, '"For sure @ektaravikapoor Rewinding time and walking down memory lane- quite literally. HOME se Mumbai tak samay badla, ghar bhi badle. But relationships and memories have stayed strong.'
HOME pic.twitter.com/C90qW4TO3F

— Smriti Z Irani (@smritiirani) September 14, 2018
Watch Video: