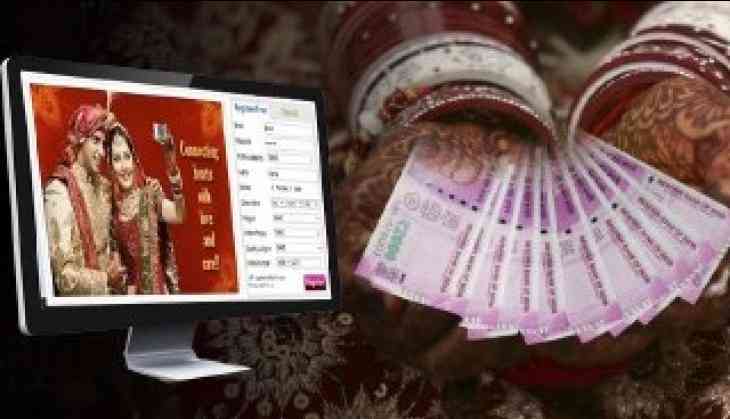 In a weird event, a 27-year-old woman got Rs 70,000 after a Chandigarh based matchmaking web portal failed to find a groom of her wish. As per reports, the woman, who wanted to get married to a groom of her dream, had paid Rs 58,650. When the portal failed to find a groom for her, she sued the site and was paid Rs 70,000 by them.
A consumer forum directed the Chandigarh based matchmaking website to pay over ₹70,000 to a 27-year-old former client, with ₹58,650 being the refund and ₹12,000 being the compensation and litigation costs.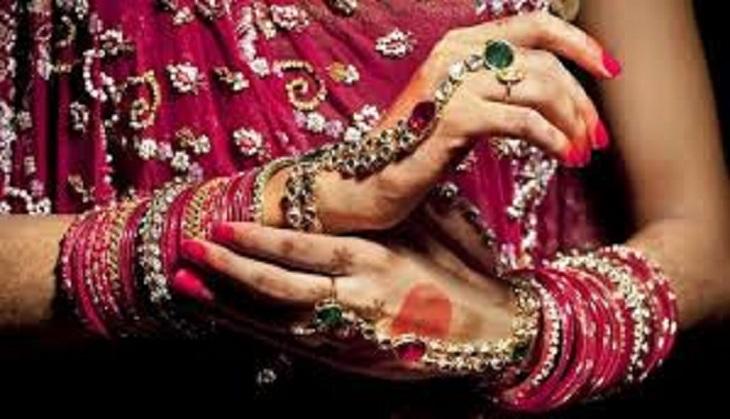 The woman in her late 20s filed a consumer complaint against the company alleging that on June 2, 2016, she had signed up by paying Rs 58,650 for a 12-month 'royal' plan. She had received around 21 profiles of the partners on her account and meetings and conferences were arranged by the company with the ones she had selected.
However, the woman claimed the matches were meaningless and not up to expectations, even though she asked for a suitable match for her.
A legal notice dated July 30, 2016, was then sent to the website. However, the company asserted that the customer herself had terminated the deal. She started rejecting the meetings and conference calls and stopped taking calls from its executives, the company said.
"In the absence of suitable profiles, it was not possible for the complainant to estimate the suitability of the proposed boys for matrimonial purposes," the consumer forum said in the judgment after observing the details of various phone call recordings between the complainant and the firm.
Also read: Kolkata: Shocking! Jail inmate caught with mobile phone, swallows device; what happened next will blow you hard!