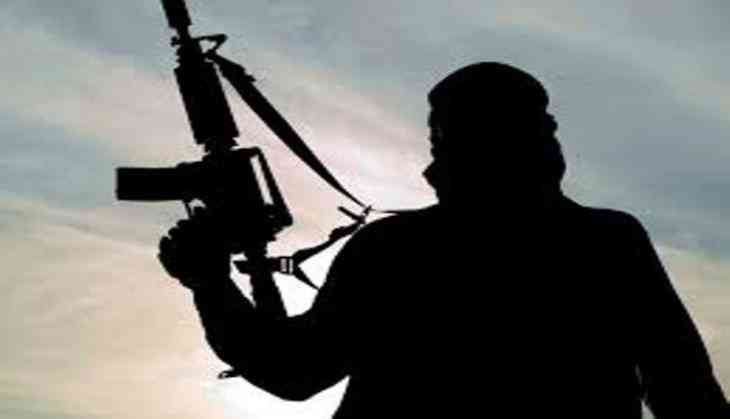 Maoists are now engaged in heavy hemp cultivation in three districts of Odisha and the police will completely destroy such farming, a senior police officer said.
The rebels are involved in such cultivation in the cut-off areas of Malkangiri, Koraput and Jeypore districts and trade in drugs is now their only source of income, Odisha DGP R P Sharma told reporters yesterday.
"Odisha police with the help of multi-agency squads will completely destroy the hemp cultivation this year," he said.
Last year hemp cultivation in over 4500 acres of land in the state was destroyed, he said.
He said the Narcotics Control Bureau (NCB) and state excise department were also tracking drug traffickers.
(PTI)