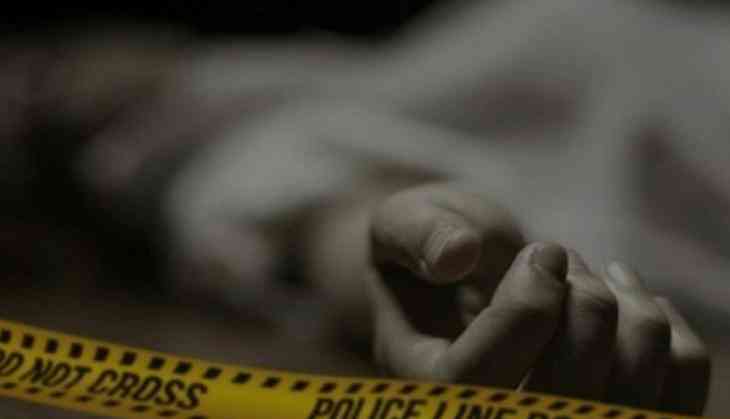 Maoists gunned down a tribal man in Kalimela area of Malkangiri district in Odisha suspecting him to be a police informer, police said.
A group of around 20 Maoists stormed into the house of the victim, Ganga Madkami, at Sudhakunda village and dragged him out of his house late last night, Malkangiri Superintendent of Police Jagmohan Meena said.
The red rebels forcibly took Madkami, aged around 30, to a deserted place on the outskirt of the village and shot him dead, he said.
The assailants told the villagers that Madkami was eliminated as he was working as an informer for the police and helping them in anti-naxal operations, police said.
The SP said the body of the slain villager has been recovered and investigation was in progress.
Combing operation and patrolling in the area has been intensified by the security forces in the aftermath of the killing, he said.
Meena also made it clear that Madkami was not working as a police informer.
The killing of the tribal comes barely ten days after a village head, also a tribal, was seriously injured in the district when suspected Maoists shot at him on June 11.
(PTI)