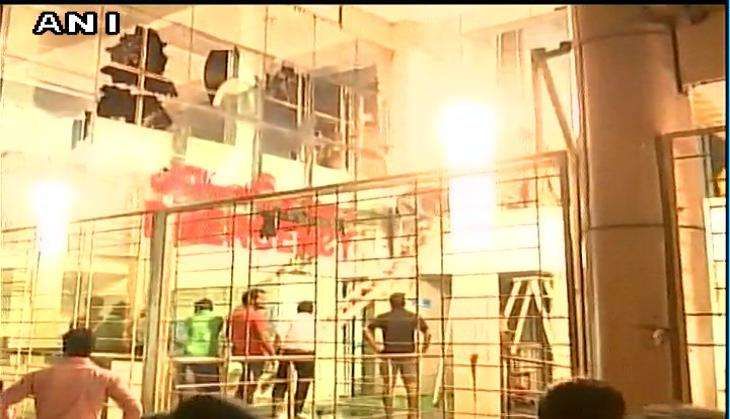 The death toll in the Odisha's SUM Hospital fire rose to 24 after another injured person succumbed to injuries, on 21 October.
The Biju Janta Dal (BJD) led state government also issued a show cause notice to the hospital on 20 October, asking authorities to explain why its clinical licence should not be cancelled in the wake of the fire.
Police also arrested the hospital's owner - Manoj Nayak - after he surrendered on 20 October.
According to the Times of India, despite the state government's advisory to District Collectors not to register any hospital or renew their licence if they do not produce fire safety clearance certificate, the district administration had granted renewal of the certificate to SUM Hospital.
The state fire service directorate has found gross negligence with the SUM Hospital for the tragedy.
"In 2013, we had conducted a fire safety audit in all hospitals, including SUM in Odisha. We had issued some recommendations to the SUM Hospital to improve its firefighting systems. But the hospital did not carry out some of our major recommendations for which the tragedy struck," DGP (fire services) Binoy Behera was quoted by TOI.