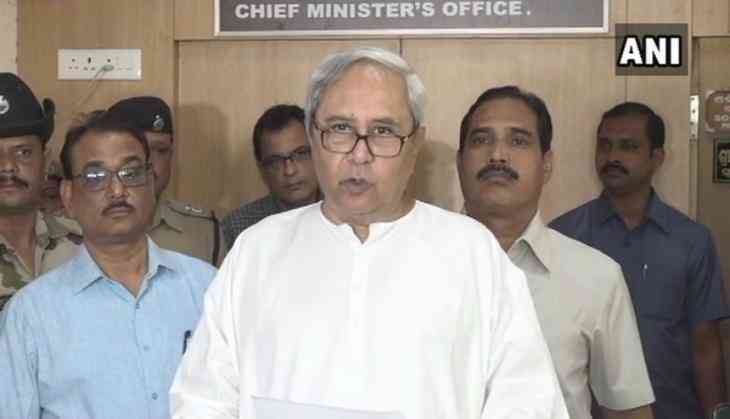 Odisha's first "Tribes India" outlet has been opened in Bhubaneswar under the Van Dhan scheme of Tribal Cooperation Marketing Development Federation of India (TRIFED), which comes under the Ministry of Tribal Affairs.
Various products, including metal sculptures, handicrafts, handloom, jewellery and various home furnishings items made by tribal artisans from across the country are available at the outlet.
Jual Oram, Tribal Affairs Minister, who inaugurated the showroom, said that the outlet would provide market linkage to tribal artisans for sale of their products apart from providing exposure to the community.
Ajodhya Prasad Das, an employee said, "At this exhibition, we display unique handicrafts made by tribal communities of India. Dongria Kondh's shawl, Chattisgarh Dhokra's Dhokra items also known as bell metals and Worli paintings made by the tribals from Maharashtra are few of the items on display here."
"We collect the handicrafts from the artists and give them a platform to market them. Furthermore, we have an objective to eliminate the middlemen who exploit the workers and buy the products at a distressed price. We also give skill development training and take feedback from the customers in a hope to support these tribal artisans," he added.
Prime Minister Narendra Modi launched the 'Van Dhan scheme' on April 14, with an aim to improve the tribal-rural economic system.
-ANI