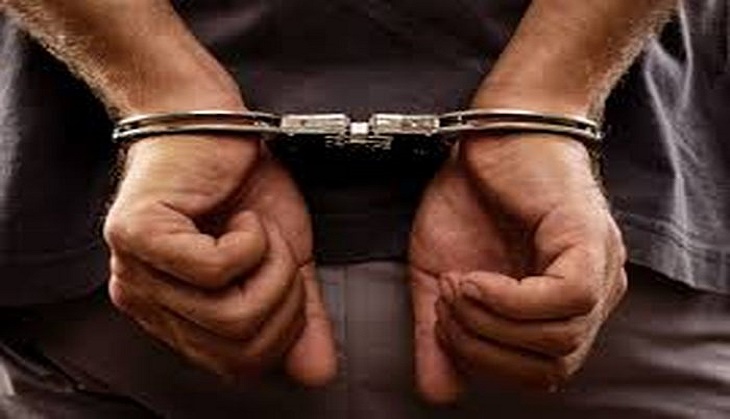 CBI on 7 January arrested seven persons in Ghaziabad with 427 kilograms of cannabis which was being brought in a train from Odisha.
CBI sources said agency teams received an input that the consignment of cannabis was coming from Puri in Odisha on the Purushottam express.
They said the gang was planning to get down in Ghaziabad as it considered it safe to escape police in Delhi. When the agency got the input, they searched the train and the consignment was seized.
The gang was planning to take this consignment to Haryana, they said.
Seven persons -- Balwan Bawariya, Kartar, Vyas Bawaria, Indal, Suresh, Lil Singh and Surajbhan -- have been arrested, CBI sources said.
--PTI