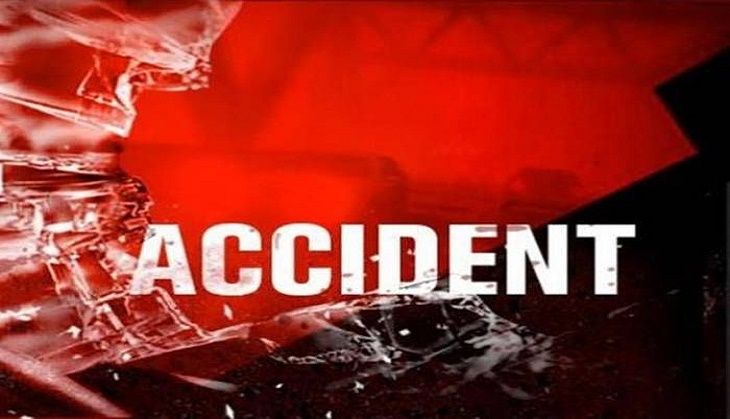 Four passengers were killed and more than 25 injured after a private bus fell off a bridge near Tukuda, 20 km from Angul. The incident occurred on NH-55 after the bus collided with a motorcycle.
According to a report in OdishaTV, the bus was on its way to Athmallik from Angul, carrying more than 30 passengers. The driver lost control of the bus after its collision with the bike near Tukuda.
Following the incident, locals rushed to the spot and rescued the injured passengers.
Commenting on the incident, Angul SP Kavita Jalan, was quoted by OdishaTV as saying, "The injured passengers are being rescued and hospitalised."
Further details are waited.