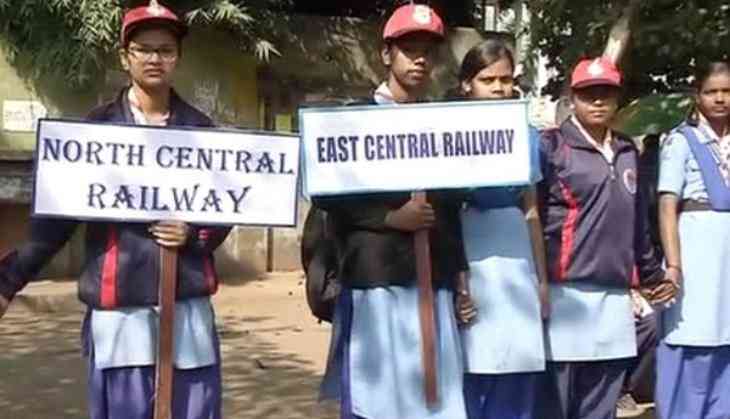 Odisha: 25,000 Railway scouts, guides form human chain
Around 25,000 students of All India Railway Bharat Scouts and Guides on Wednesday formed a 5 km long human chain in Odisha's Bhubaneswar for creating awareness on peace and integrity in the society.
The human chain was formed on the concluding day of the 18th All India Railway Bharat Scouts and Guides Jamborette, which started on January 6.
The event was organised at the sports complex of Mancheswar Carriage Repair Workshop of the East Coast Railway here.
All the scouts and guides exchanged views on their culture, tradition, language, food habits and folklore from their regions.
The event is organised in every four years in the country and this time the opportunity was handed over to the East Coast Railway (ECoR).
-ANI