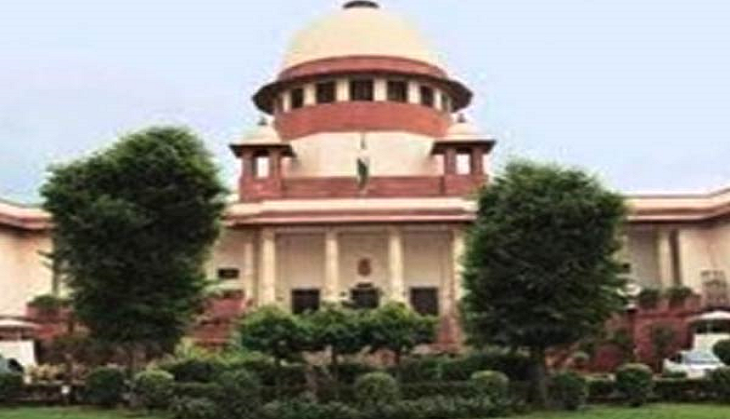 The Centre on 21 July sought two weeks time to submit a reply in the Supreme Court as to what changes are to be made in Representation of People Act to allow voting rights to the Non-Resident Indians (NRIs).
The Supreme Court last week gave one week to the government to take a decision on giving voting rights to the NRIs.
The court said that the government has accepted in principle the Election Commission's October 2014 proposal to give voting rights to the NRIs.
The court added that the government will tell on coming Friday whether it would amend the Representation of People Act (RP Act) or rules for allowing NRIs to vote.
The decision to allow over 10 million NRIs, of whom 24,348 are registered with the Election Commission, to vote through a postal ballot will offer expatriates a chance to participate in the country's electoral process without having to be physically present at the polling stations.
If it comes to fruition, the NRIs from states such as Kerala, Punjab and Telangana, which have large populations of NRIs, will stand to benefit.
-ANI