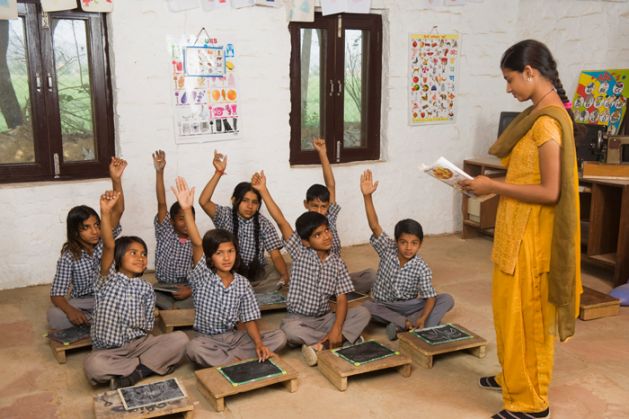 The central government has decided to tackle the problem of increasing crimes against women by appointing 'gender champions' in schools and colleges.
A plan has been prepared by Ministry of Woman and Child Development in collaboration with Ministry of Human Resource Development.
The gender champions will not only inform the students about women rights, but they will also motivate them to work towards respecting the opposite gender.
According to the state government, the schools and colleges shape up personality and thinking of the students. By introducing such schemes in educational institutions, the students can be taught to respect women.
What will the gender champions do?
They will be responsible for organising various events like seminars, film screenings, street plays, debates and discussions, etc. to sensitise the students.
After the recommendation of staff and students of the institution, the gender champions will be appointed for a period of one year which can be extended based on their performance.
One needs to be above 16 years of age with strong leadership qualities to be chosen as a gender champion.
The University Grants Commission (UGC) has sent a letter to the universities and colleges affiliated with them on behalf of the Ministry of Woman and Child Development.