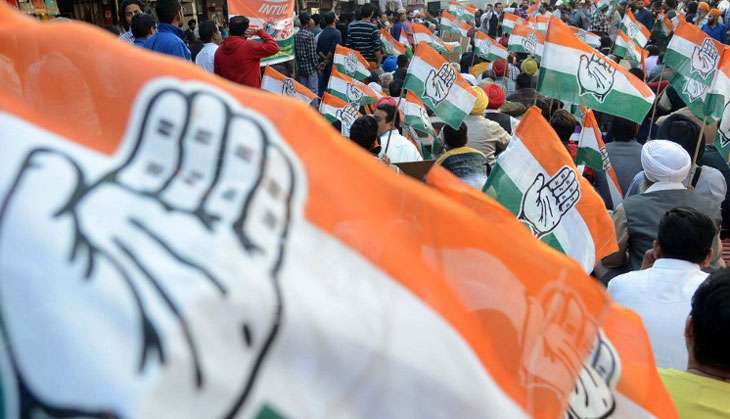 Uttarakhand's Chief Election Officer has issued notices to state chiefs of Congress and BJP for using social media for advertisement without prior certification, saying it was prima-facie violation of the Model Code of Conduct.
Chief Election Officer Radha Raturi asked the state's Congress chief Kishore Upadhyay and BJP chief Ajay Bhatt to respond to the notice within three days.
The notices were issued after an additional panel constituted by the CEO for media certification found prominent Congress and BJP leaders, including Chief Minister Harish Rawat, using social media for advertisement purposes without prior certification, a CEO office release said.
The panel also found Minister Indira Hridayesh, Upadhyay, BJP president Ajay Bhatt, Satpal Maharaj, Ganesh Joshi and Pradip Batra using the media for publicity, it said.
--
PTI