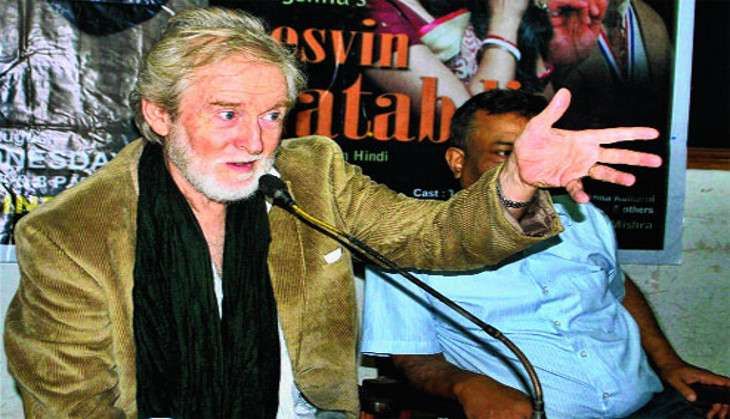 Noted actor Tom Alter, who had resigned as the head of the acting department at Film and Television Institute of India (FTII) on 2 June, has taken back his resignation.
While reasons for his resignation were quite unclear, Tom Alter had then said that he had other commitments to fulfill and could not spend as much time as he would have liked to at the institute.
There were also allegations being made that Alter had enforced a 100% attendance rule and other conditions on students, which did not go down well with them.
It was also alleged that he was not being paid as much as he should have.
Alter's resignation had not been accepted and the Academic Council was trying to persuade him to withdraw his resignation.
Tom Alter will now continue to head the acting department at the FTII.