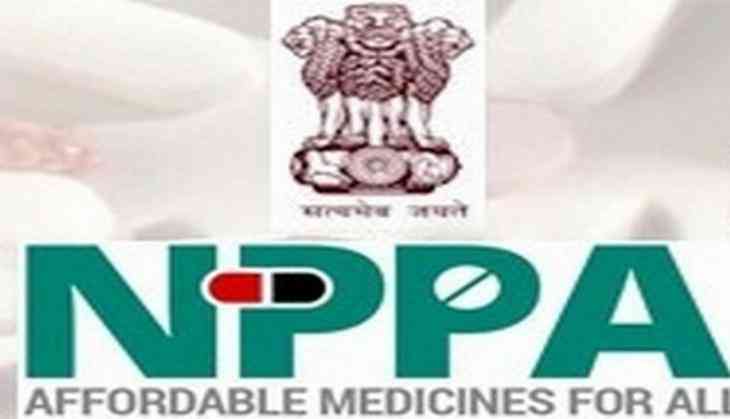 Maharashtra Parliamentary Affairs Minister Girish Bapat on Thursday warned Hospitals and stent suppliers that non-bailable cases would be registered against them if they were found to be overcharging patients.
Bapat told the Maharashtra Legislative Council that the state government has taken action against hospitals that are charging over on medicines and medical equipments like stents etc.
He further asserted that some renowned hospitals have also been fined.
Earlier, apex drug and medical devices price regulator, National Pharmaceutical Pricing Authority (NPPA), said that since the issuance of a cap on February 14, 30 complaints of stent overcharging by healthcare institutions across India have been received.
The NPPA also issued notices in twelve cases and is awaiting copies of the bill in case of complaints against the rest of the institutions.
"Only three hospitals have so far responded to our notices and their cases are under consideration," NPPA officials said.
If dissatisfied, the regulator will direct the hospitals to reimburse the overcharged amount to the patients, they said.
-ANI