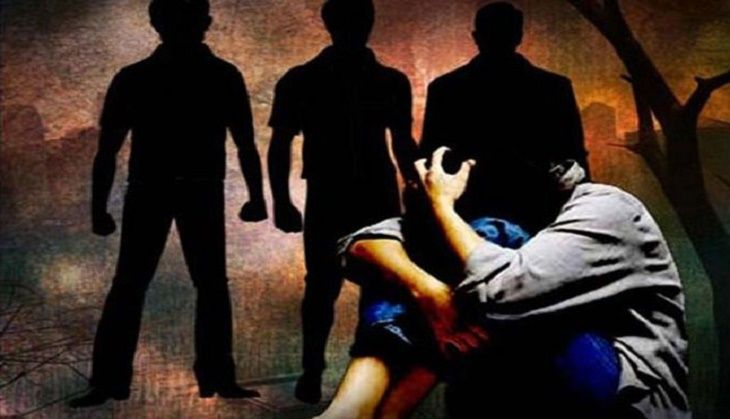 In a shocking incident, a woman from Noida and her 14-year-old daughter were allegedly gangraped by a group of five men who had dragged them out of their car near a highway in Uttar Pradesh's Bulandshahr district.
The victims were travelling to Shahjahanpur with their family on 29 July night when the incident happened. Soon after they entered Bulandshahr, their car was hit with a blunt object.
After the car stopped, the group of five men dragged the family to a nearby field and looted their cash, jewellery and mobile phones.
After the loot, the men allegedly tied the men of the family with ropes and raped the woman and her daughter for three hours, said a police official.
One of the family members, who managed to untie the ropes, reported the matter to the police the next morning.
According to reports, 15 suspects have been detained by the police and the DGP is personally monitoring the probe.
-With inputs from agencies