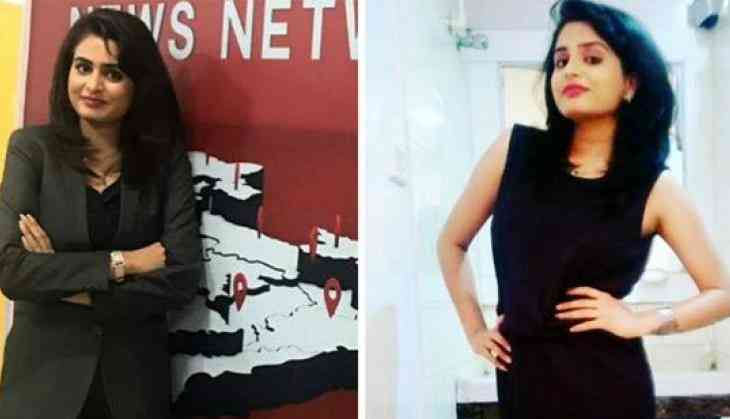 In a shocking incident, a TV news anchor died after falling from the fourth floor of an apartment in Noida early Friday morning. Radhika Kaushik, employed with Zee Rajasthan after the fourth floor of a flat in the Antariksh Forest Apartments in Noida's Sector 77. The incident reportedly took place at 3.30 am on Friday.
The deceased was from Jaipur and had been living in the Noida flat for the past four months. The police reached the spot as soon they got a call from building's security guard. The police assert that a party was going on in the flat when Kaushik fell. The police have recovered bottles of alcohol from Kaushik's apartment.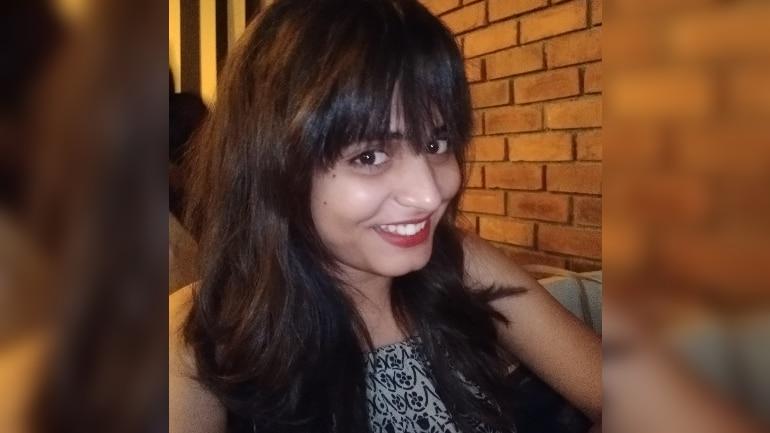 As per reports, Radhika Kaushik's co-anchor Rahul Awasthi was also present in the flat at the time of the incident. Initial investigation has revealed that Kaushik and Awasthi were drunk. They also had a heated exchange. According to Awasthi, when he went to use the bathroom, Kaushik fell down.
The two roommates, with whom Kaushik used to live were not present in the flat at the time of her death.
Meanwhile, the police are trying to find whether Kaushik's death was an accident, a murder or if the TV news anchor committed suicide. The body has been sent for a post-mortem and police are questioning Awasthi on the incident.
Also read: