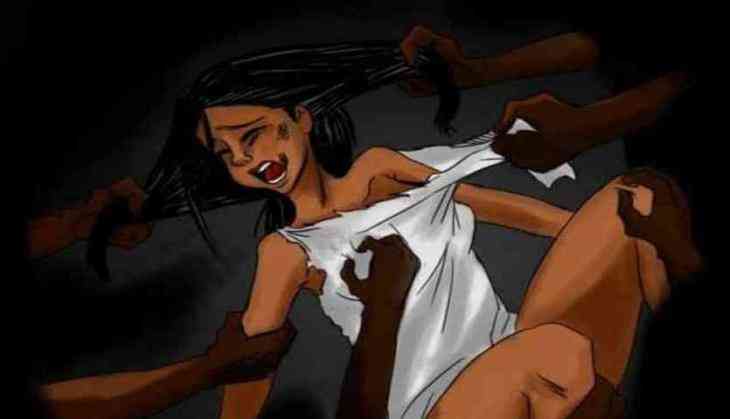 In a spine-chilling incident, a 16-year-old girl from Mamura area in Noida was allegedly brutally gang-raped by three men at an undisclosed location. The rape survivor was kept confined for 51 days and was repeatedly gang-raped by the three youths. The victim has identified two accused as her neighbours.
According to initial reports, the girl was allegedly abducted by the two men from the neighbourhood. She was repeatedly raped between March 2 and April 22. Also, the accused had threatened her to kill her if she tried to escape.
After being kept confined for 51 days, the girl manages to escape and reached her home on April 22. Immediately, after knowing her suffering, her family rushed to the phase III police station to file a complaint. However, the police turned them down and refused to file a complaint instead asked them to sign a paper.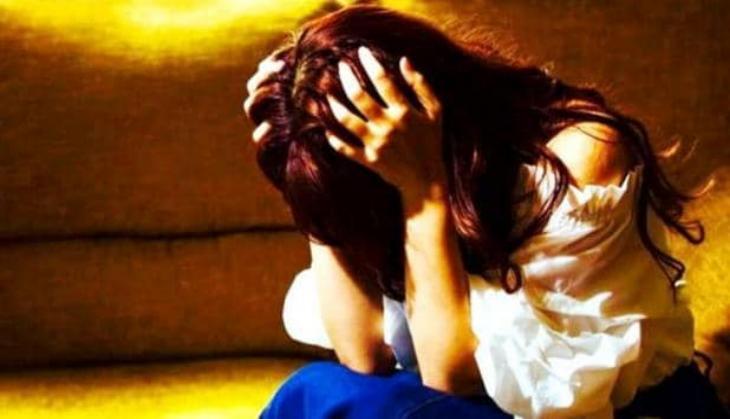 After no probe was initiated in the incident for a week, the girl's father wrote to Gautam Budh Nagar SP (crime) on April 30 and then the FIR was finally lodged.
According to reports in TOI, the girl's father in his complaint said that two of the accused--Chotu, a native of Chatarpur in Madhya Pradesh, and Suraj who belongs to Mahoba -- went to his house and took his daughter into confidence in the first week of March.
In the complaint, The victim's father, who works in a factory said: "They kidnapped the girl and kept her confined in a room, where she was raped between March 2 and April 22. In their absence, the girl would be assaulted by Aditya, a resident of Sector 135 who would be present in the room."
The FIR was lodged under IPC sections 376 d (gangrape), 506 (criminal intimidation) and 3/4 of the POCSO Act and a medical test was conducted on Tuesday.
Also read: Maharashtra: Man ends life after friend threatens to make video viral