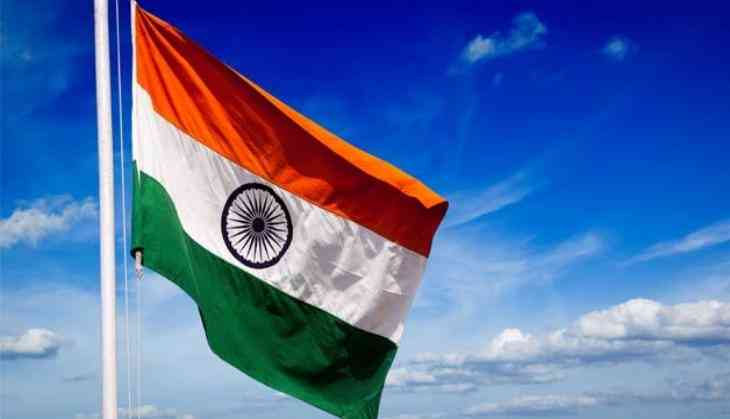 Chaos ensued in Noida Sector 63 when a Chinese origin worker, working in the factory of Chinese mobile company Oppo, threw the Indian tricolor out of the shop on 27 March, 2017.
This enraged the Indian employees working there, leading to a frenzy outside the company.
The protestors are demanding strong action against the accused.
The police force reached on the spot to calm the situation. The company has immediately expelled the accused employee.
"The investigation is underway and if the allegation against the accused comes out, strict action will be taken," the police officials said.
Nationalism has always been a sensitive issue in the country.
Earlier in 2016, Amazon India was spotted selling door mats with the National flag pattern on them, which provoked a lot of friction.
External Affairs Minister Sushma Swaraj took the matter in her hands.
She had asked Amazon to tender an unconditional apology and withdraw all products insulting the tricolor, otherwise no Amazon official will be granted an Indian visa.
-ANI