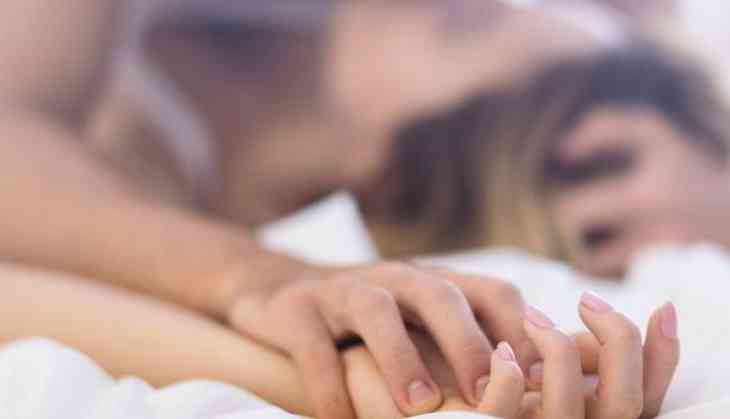 Noida police arrested a 35-year-old man, who is suffering from mouth cancer, for killing his wife after she refused to have sex with him in Chhijarsi village on July 11.
After murdering his wife Mamta through stabbing, the husband Mahesh fled to his hometown in Lalitpur. The police arrested him from near SJM Hospital on Sunday morning.
Mahesh, who was living with their daughter Sakshi (15) and Sandeep(12) in a rented house in Noida, was diagnosed of cancer six month ago, said SHO Amit Kumar Singh. The family came to Noida for medical treatment in AIIMS two months ago. The wife worked in a garment factory while Mahesh was jobless.
During interrogation, Mahesh told the police that he suspected his wife had extra-marital affair. "She had started talking to other persons. I suspected she had extra-marital affair and I was hurt," said Mahesh. Because of disease and family feud, he went into depress and often fought with his wife.
The incident happened on Tuesday night when the couple was sleeping in a room and their children were with their maternal uncle Rahul. Rahul had got a rescue call from his sister but when he reached the spot, he found his sister wounded in her neck.
She was taken to hospital but doctors declared her brought dead.
The police said the wife was keeping distance from her husband because his face was 'defaced' due to the cancer and it was appearing scary.
Also read: Man accused of killing Indian student Sharat Koppu in Kansas gunned down, says US authority