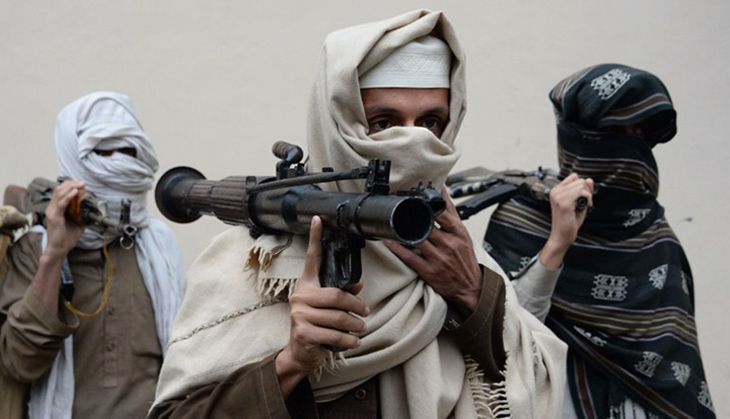 In the three days since she was abducted, the kidnappers of 39-year-old Judith D'Souza, an Indian aid worker in Afghanistan, have made no move to ransom her, even as security forces in Afghanistan are trying to learn who abducted her in the first place.
The security forces are engaged in negotiations with militant groups and criminal gangs to try and locate where D'Souza might be held, while keeping them calm enough not to harm her, according to The Telegraph.
D'Souza's family, her employers at the Aga Khan Development Network, the Indian embassy and the Afghanistan authorities are all clueless about the identity of the group that abducted her and what they want.
The Afghan police are using informers and talking with breakaway factions of the Taliban to try and find her. They claim that they have questioned at least 10 people since D'Souza was abducted, three of whom were not from Kabul.
But so far, there has been no breakthrough.
Minister for external affairs Sushma Swaraj said: "This is a very delicate matter. A human life is at stake. We are working round the clock. I cannot disclose more."