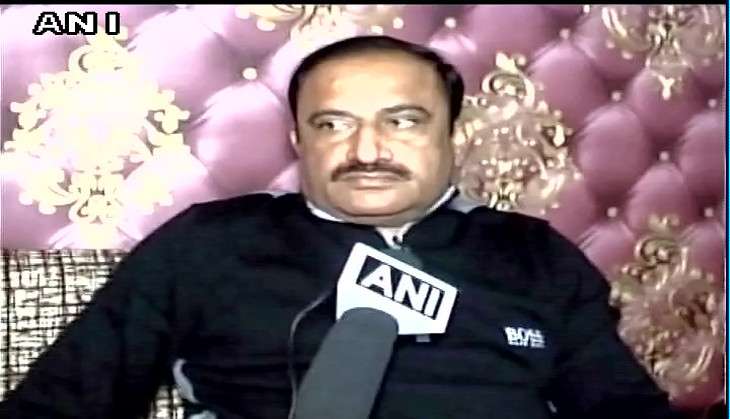 While a number of members of the Opposition parties - including the Congress - have suggested that the encounter of eight Students Islamic Movement of India (SIMI) activists by the police should be investigated, Madhya Pradesh Home Minister Bhupendra Singh on 1 November asserted that there was no investigation needed.
He added that the National Investigation Agency (NIA) will only probe how the activists escaped from Bhopal Central Jail yesterday.
"No investigation needed, police has provided all the necessary information. NIA will only investigate their connections. NIA will investigate how SIMI terrorists (SIC) escaped, there is no need for any investigation on the encounter," Singh told ANI.
Union Minister of State for Home Affairs, Kiren Rijju also came out in the support of the MP police saying there is a need to stop the "habit" of questioning the police and authorities.
Read More: SIMI activist encounter appears fake, SC should step in: Congress
Implying that the encounter of 8 SIMI activists by the police appeared to be fake, the Congress party urged the Supreme Court to step in and assign a retired judge to investigate the matter.
Meanwhile, the Madhya Pradesh Police defended its action of opening fire on the SIMI activists who broke out of Bhopal Central Jail on Monday.
The SIMI activists fled from the Bhopal Central Jail after murdering a jail guard on Monday. They fashioned a rope with the help of bedsheets to scale the walls. The police said that the activists killed the guard by slitting his throat with a steel plate and glass after overpowering him.
Read More: 8 SIMI activists escape from Bhopal central jail murdering 1 security guard