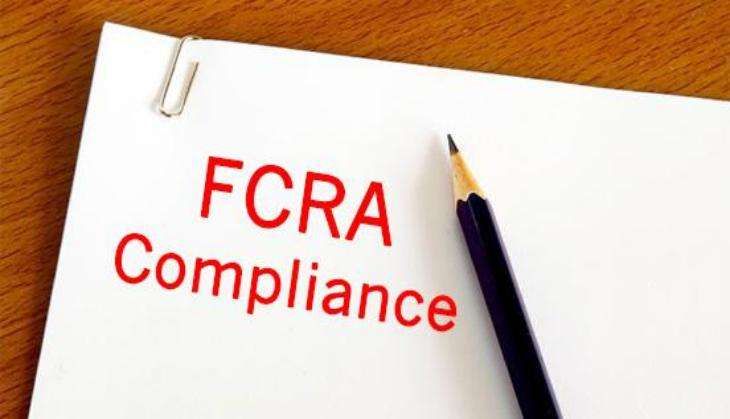 The government, on 4 November, canceled the license of over 11,000 NGOs under the Foreign Contribution Regulation Act (FCRA) for failing to apply for their renewal within the deadline.
The validity of the FCRA registration of these NGOs had earlier been extended till 31 October by a Home Ministry order of March this year.
The NGOs, however, were required to submit applications for renewal of the registration by 30 June.
The Home Ministry on 3 November put out a list of all NGOs that failed to honour the deadline, stating that their license was deemed cancelled from first of this month.
Now, they will not be able to receive contributions from foreign donors.
--ANI