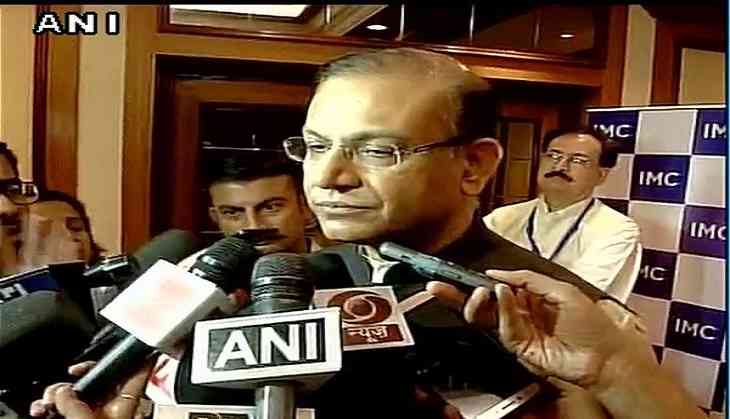 In the wake of lawmakers creating a ruckus at the airport, Minister of State (MoS) for Civil Aviation Jayant Sinha on Tuesday said that a national no-fly list is under construction and will be rolled out in the first week of July.
Sinha, while addressing the media, here said that the cabinet was undergoing an analysis process and that results of the same would be churned out soon.
"The process is underway right now, as we have said many times we are going through an analysis process and those recommendations are in front of the Cabinet right now and the Cabinet will take the process forward. A national no-fly list rules is currently being prepared and will be issued it in first week of July," said Sinha.
The ministry of civil aviation had last month issued its draft rules for a national no-fly list and invited stakeholders' comments within the next 30 days. It had mooted a ban on flying from three months up to an indefinite period for unruly passengers.
-ANI