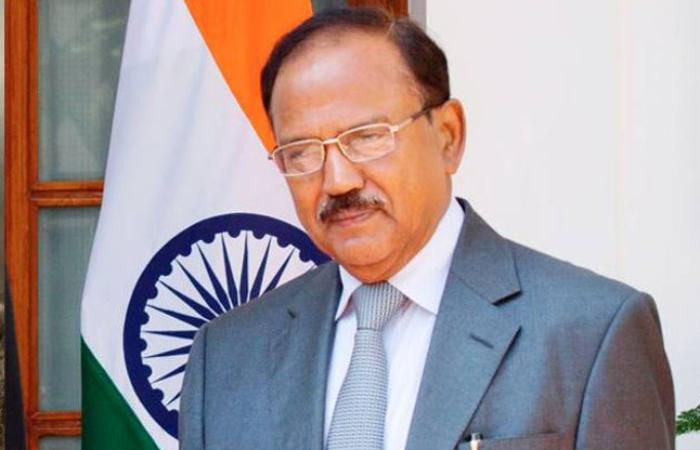 The National Security Advisers of Indian and Pakistan have not communicated with each other ever since Pakistan's NSA Nasser Khan Janjua phoned India's NSA Ajit Doval to tell him of the arrest of alleged Indian spy Kulbhushan Jadhav in late March.
The close contact between the two NSAs had been a sign that the Modi government's attempt for friendly ties with Pakistan was still on track.
A source in Pakistan said: "There has been no contact between the two NSAs since then [the arrest of Jadhav], either on phone or through other channels."
According to the Hindustan Times, India had reacted badly to Pakistan naming Doval as one of Jadhav's handler's at a press conference on 29 March.
The contact between the NSAs had resulted in the sharing of information on possible terror attacks, such as the conversation between the two of them on 5 March when Janjua alerted Doval about possible attacks in Gujarat during Maha Shivratri.
However, on 7 April, Pakistan high commissioner Abdul Basit had said the dialogue with India was "suspended".