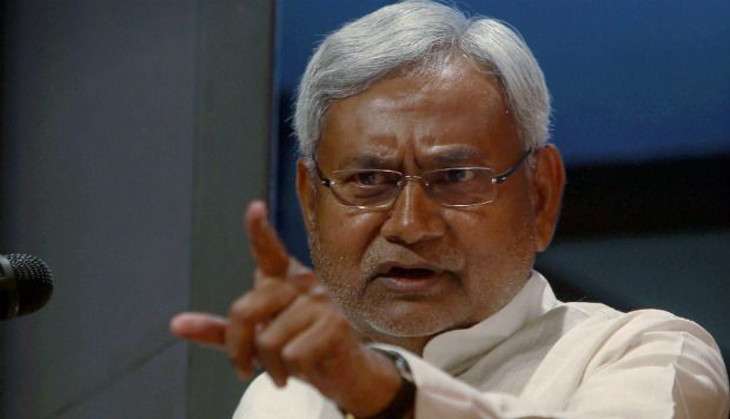 On 26 November, Bihar Chief Minister Nitish Kumar instructed the state police to keep an eye out for whether those linked with liquor trade previously had found an alternate vocation, and also to book those who were continuing in the trade.
Speaking on the occasion of Prohibition Day function, he also asked senior police officials to take stock of the conduct of policemen at the lower level and find out how the illegal supply of liquor was continuing, despite the decision taken that officers in-charge of such police stations, where illegal alcohol trade was detected, would not get field posting for 10 years.
The Chief Minister issued these two-point instructions to police headquarters in a bid to further intensify the crackdown against liquor in the state. He said that it had come to light that notwithstanding prohibition, liquor was being illegally transported to the state not only from neighbouring Jharkhand, Uttar Pradesh, West Bengal and Nepal, but also from a far off state like Haryana.
The police is already on the job to probe the illegal liquor trade network from a far away place like Haryana, he said. Drawing the attention of Additional Director General of Police (Headquarter) Sunil Kumar and his counterpart in Law and Order Alok Raj, who were also present at the function, Kumar said an exercise should be initiated to gauge whether those involved in liquor trade earlier were surviving on their old income or have found new ways by surreptitiously supplying alcohol at a premium.
--PTI