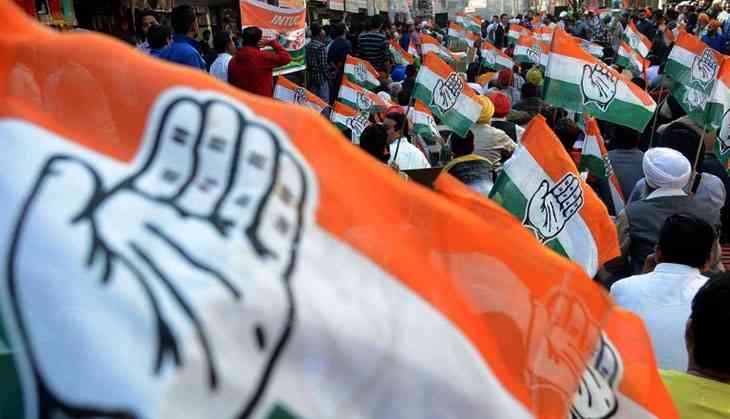 The Congress on Thursday said that Bihar Chief Minister Nitish Kumar cannot stay with one single party, adding the latter can even join those who even asked for his 'DNA check'.
"Nitish Kumar has earlier also betrayed a few parties. He cannot stay at one place. He can even go with those who asked for his 'DNA check'. I think now it has become his habit to keep on changing parties at intervals," senior Congress leader Ghulam Nabi Azad told ANI.
He further said that Kumar changes his ideology in every four years.
"There are two kinds of people in politics - one, who stand with their ideologies no matter what and the other, who only want power. Nitish Kumar falls in the latter," Azad asserted.
Another Congress leader, Renuka Choudhary said that the step taken by the Bihar Chief Minister was petty and may result in a mighty fall.
"I hope that this deal does not prove to be a failure for Nitish Kumar," she added.
Bihar saw a major midnight political drama soonafter Nitish Kumar resigned on Wednesday as Bihar Chief Minister to protest against his Deputy and Rashtriya Janata Dal (RJD) Supremo Lalu Yadav's son Tejashwi Yadav's stubbornness to stay in the Cabinet despite being named in an F.I.R. over the corruption charges.
However, Tejashwi has put onus on Nitish and the Bharatiya Janata Party (BJP) for the latest political development in the state.
Tejashwi said that political vendetta against him exposed the Opposition's viciousness.
"I delivered manifold than what was expected of me. My performance perturbed our ally and the BJP. The vendetta against me exposes their viciousness," he tweeted.
The RJD on Thursday morning was forced to cancel its protest march to Raj Bhavan to oppose Kumar's swearing-in ceremony due to the probationary orders.
-ANI