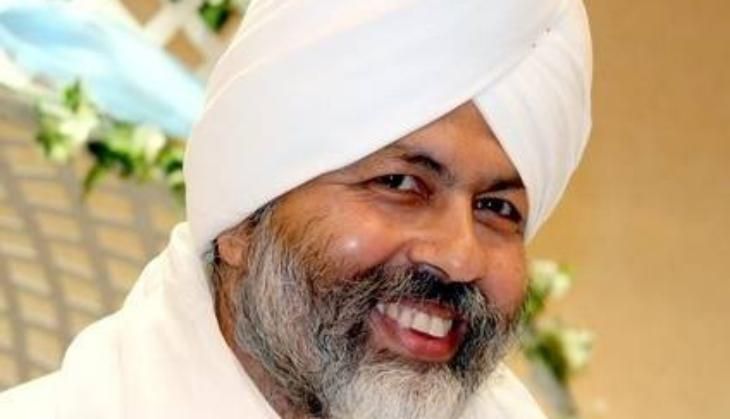 Spiritual leader and the head of the Nirankari sect, Baba Hardev Singh, was killed in a car accident in Canada on 13 May.
The chief priest of the Sant Nirankari Mission was in Canada for a number of spiritual meetings. The second Nirankari International Samagam (NIS) was scheduled to held in June at Toronto.
Expressing his condolences, Prime Minister Narendra Modi said that Baba Hardev Singh's demise was tragic and "a great loss to the spiritual world". "My thoughts are with his countless followers in this sad time," the PM said.
Who was Nirankari Baba?
Baba Hardev Singh, who was popularly know as Nirankari Baba, headed the Sant Nirankari Mission.
He took over as the chief of the mission in 1980 after his father Gurbachan Singh, the previous head of the sect, was assassinated.
Baba Hardev Singh was born on 23 February, 1954 in Delhi. He did his early schooling from Rosary Public School, Sant Nirankari Colony, Delhi and later studied at the Delhi University.
He joined the Nirankari Sewa Dal as its primary member in 1971.
What is the Sant Nirankari Mission?
The Sant Nirankari Mission was established in 1929 by Baba Buta Singh.
After the Partition in 1947, the mission shifted its base to Delhi from west Punjab.
By 2009, the organisation had over 100 branches spread across 27 countries.