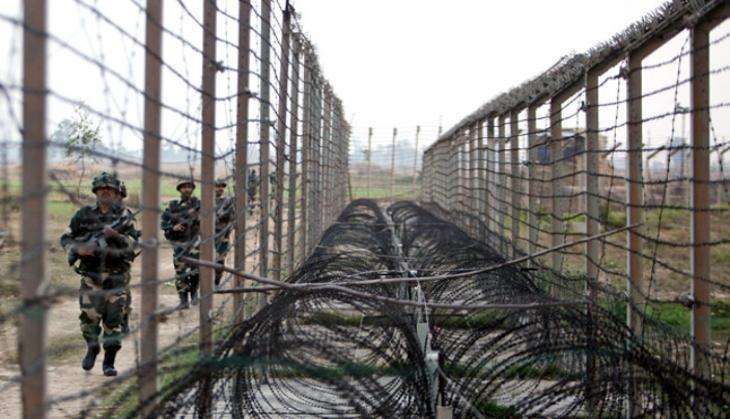 In order to prevent the rising infiltration attempts, smuggling, and other anti-social activities along India-Pakistan border curfew has been imposed during the night in the coming two months in Bikaner, Rajasthan.
With escalating tensions between India and Pakistan, section 144 has been imposed along the border in Bikaner district of Rajasthan, which is located near the Indo-Pakistan border. According to reports, this order will be effective in the next two months.
District magistrate and district collector Ved Prakash said that curfew has been imposed to keep out infiltration and stop undesirable activities.
Those staying on the border within two kilometers near the district will be free to go to their farms with necessary documents. According to the report, from 7:00 pm to 6:00 am no one will be allowed to wander about without permission and documents in the earmarked area under curfew.
For cultivation, sowing and irrigation purposes, permission of the BSF will be required, he added.