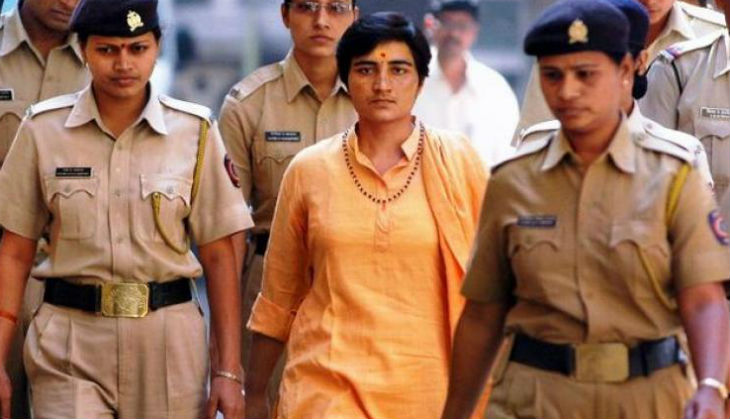 The National Investigation Agency will not oppose the bail application of Pragya Singh Thakur in the 2008 Malegaon blast case that will be heard in a special court I Mumbai today. However, whether she will be discharged or not will remain up to the court. The NIA had recently cleared Pragya of charges in the case.
"We are following the precedent set in the 2006 or first Malegaon blast case wherein also the federal anti-terror agency did not oppose bail applications of nine Muslim accused, charged by the Maharashtra ATS and the CBI but absolved by the NIA," said a senior NIA official.
Pragya had been arrested and jailed in October 2008 in connection with the blast case, according to the Hindustan Times.