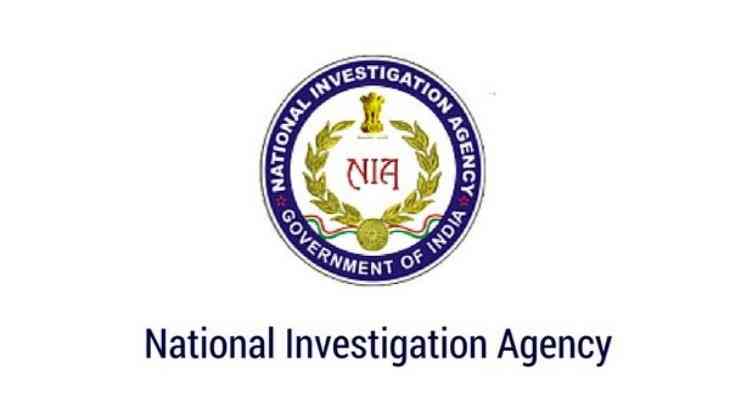 After Kashmiri businessman Zahoor Ahmed Wattali was sent to a 10-day National Investigation Agency (NIA) remand in connection with the terror funding case on 18 August, the Agency has indicated that there will be more arrests in this regard.
NIA officials have said that work is underway in this regard, sources state.
Earlier in the day, close aide of separatist Shabir Shah and an alleged hawala dealer Mohammad Aslam Wani were produced before a Delhi Court today in connection with the case.
The Delhi Court on August 14 extended Enforcement Directorate's (ED) remand of Wani, by six days in the terror funding case.
On August 6, the ED arrested Wani from Srinagar with the help of the state police.
Reportedly, Wani was arrested allegedly with Rs 63 lakh, received through 'hawala' channels from the Middle East, and a large cache of ammunition, on August 26, 2005.
The NIA has been tough on Separatists regarding the alleged funding by Pakistan for illegal activities in Kashmir.
On July 24, the NIA arrested seven separatists over money laundering charges, for funding terror in the Kashmir Valley.
All seven separatist leaders - Altaf Shah, Ayaz Akbar, Peer Saifullah, Mehraj Kalwal, Shahid-ul-Islam, Naeem Khan and Bitta Karate - were later sent to 10-day NIA custody.
The accused have been charged under various sections of the Indian Penal Code (IPC) and the Unlawful Activities (Prevention) Act.
The NIA visited Srinagar in May to probe the alleged funding by Pakistan for illegal activities in Kashmir and questioned several Separatist leaders on the issue of raising, collecting and transferring funds via the Hawala route and other channels to fund terror activities in Kashmir.
-ANI