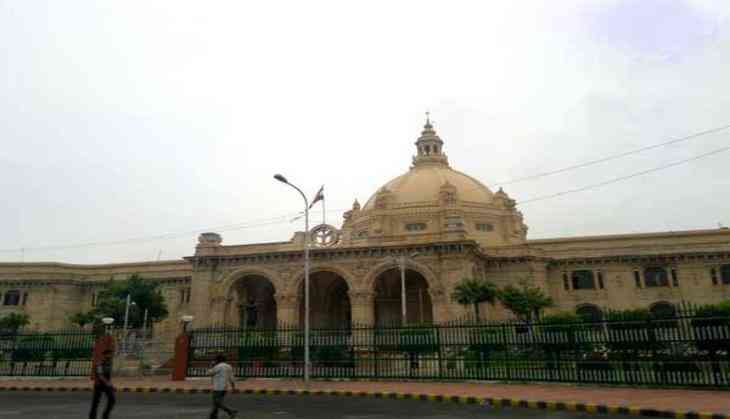 The National Investigation Agency (NIA) has filed the closure report in connection with the white powder found in the Uttar Pradesh Assembly on 12 July.
The packet of the explosive was found under the chair of the Opposition's leader during an ongoing session of the assembly on 12 July. It was 150 gm of PETN. (500 gm of PETN is enough to blow the whole Assembly off.)
Uttar Pradesh Chief Minister Yogi Adityanath had then taken cognisance into the issue and had sought for a National Investigative Agency (NIA) probe into it.
Adityanath also said that this incident could be in connivance with a terrorist or militant group and that the security of the state and the country was paramount.
-ANI