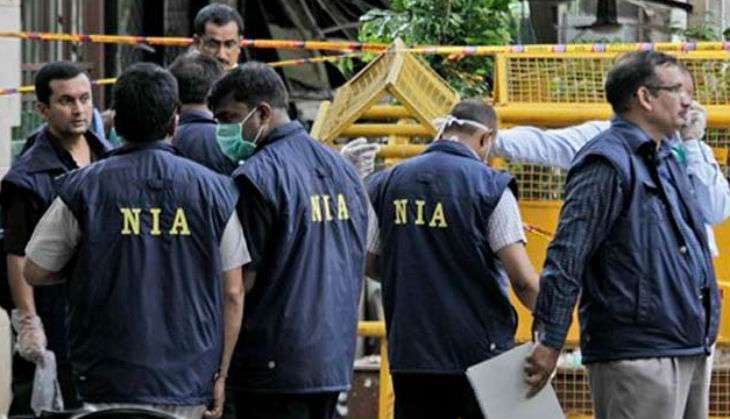 In a major breakthrough, the National Investigation Agency (NIA) detained 11 people for suspected terror links in raids which it conducted at several places on 29 June in Hyderabad.
The detained are suspected to be part of a module owing allegiance to ISIS and allegedly had plans to trigger multiple blasts in Hyderabad.
NIA has also reportedly recovered arms and ammunition from the suspects.The raids were conducted following a tip off about suspicious terror-related activities here.
The agency has conducted searches at around 10 locations in the city, NIA IG Sanjeev Kumar said.
"The searches are still going on. Weapons, explosives' material and huge amount of cash have been recovered so far," he said.
The detained persons are being interrogated for more leads at the moment.
-ANI