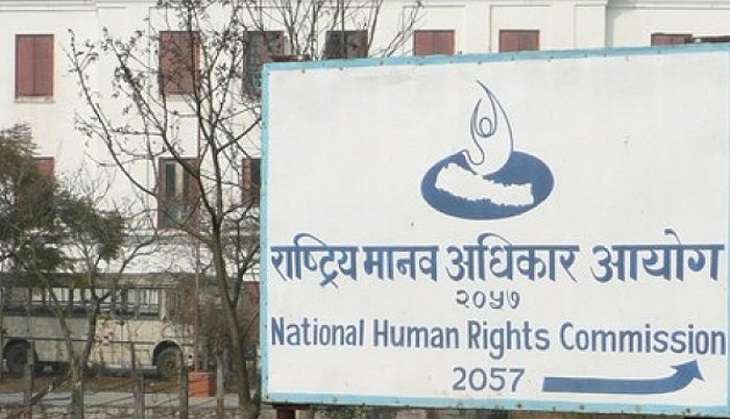 The National Human Rights Commission (NHRC) has issued notices to the Madhya Pradesh Government, Chief Secretary and state police after eight activists of the banned group Students Islamic Movement of India (SIMI), who had escaped from the Central Jail in Bhopal, were killed in an encounter.
NHRC has sent notices to the Chief Secretary, Director General of Police (DGP), Director General of Prisons and Inspector General of Prisons and Government of Madhya Pradesh over killing of eight under trial prisoners in an encounter with police and called for detailed reports in the matter within six weeks.
The National Human Rights Commission has taken suo motu cognizance of a media report that eight SIMI under trial prisoners, who escaped from the Bhopal Central Jail were killed in an encounter with police in Bhopal, Madhya Pradesh on 31 October.
The Commission has observed, it has always been concerned about the deaths in police and judicial custody as well as in police action.
Specific guidelines have also been issued by it, which have been conveyed to all the States/UTs for compliance in the matters of encounter.
According to the report, the under trial prisoners escaped the jail after killing a guard and three of those under trial prisoners had escaped from the Khandwa jail three years back and were nabbed in the State of Odisha, this year.
The under trial were charged under various crimes including murder, sedition, jail break and bank robberies.
As per the news report, all escaped prisoners were killed within hours in an encounter at an isolated forested area, which is about 15 kms from the jail.
Senior officers have claimed that the police started firing only after being shot at by the accused.
Five jail officials have been put under suspension including DIG (Jail) and the Jail Superintendent. The Additional DG(Jail) has been reportedly transferred.
--ANI