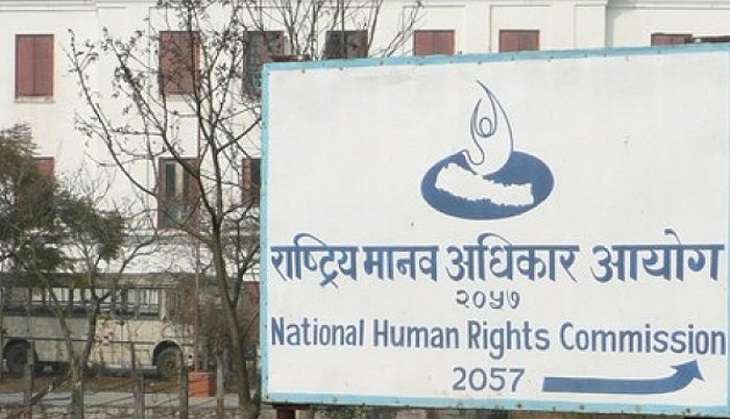 The National Human Rights Commission (NHRC) has prima facie found 16 women victims of rape, sexual and physical assault by the state police personnel in Chhattisgarh's tribal Bastar region.
The NHRC has issued showcause notices to the state government to explain as to why it should not recommend interim monetary relief of Rs. 37 lakh to them.
According to NHRC release, the commission is still awaiting recorded statement of 20 other victims of sexual violence by the security personnel. The monetary relief proposed includes Rs. three lakh each to eight victims of rape, Rs. two lakh each to six victims of sexual assault and Rs. 50,000 each to two victims of physical assault.
The NHRC has observed it is of the view that prima-facie human rights of the victims have been grossly violated by the security personnel in Chhattisgarh for which the state government is vicariously liable.
The NHRC has initiated suo motu proceedings on the basis of news reports regarding the policemen raping women and indulging in loot in five villages of Pegdapalli, Chinnagelur, Peddagelur, Gundam and Burgicheru besides sexually harassing and assaulting more than 40 of them in Bijapur district in January last year.
-ANI