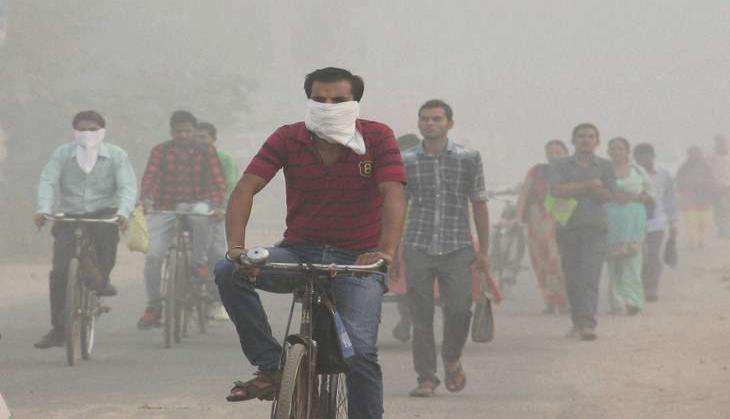 The National Green Tribunal on 7 November lashed out at the Centre and the governments of Delhi, Punjab, Haryana and Rajasthan for the rise in pollution levels and prevailing smog that has covered the national capital along with some other areas since 31 October.
Slamming the state and central government, the NGT asked about steps taken till now to combat the pollution.
Also Read:Centre to convene emergency meeting of states in wake of Delhi pollution today
Bringing up the issue of burning crops by Punjab, the Tribunal said, "What action have you taken against those violating NGT orders? 70% land in Punjab is used for crop burning,what is Delhi Govt doing?"
Meanwhile, alarmed by the growing level of pollution, the Centre has convened an emergency meeting of Environment Ministers of Punjab, Haryana, Rajasthan and Uttar Pradesh.
Also Read:Expert's warning about Delhi's alarming pollution levels and how you can combat it
Union Environment Minister Anil Madhav Dave is chairing the meeting to chalk out an action plan to control the rising pollution levels.
The Delhi Government on 6 November had announced that schools will remain closed for three days and all constructions and demolitions have also been banned for five days.
--With ANI inputs