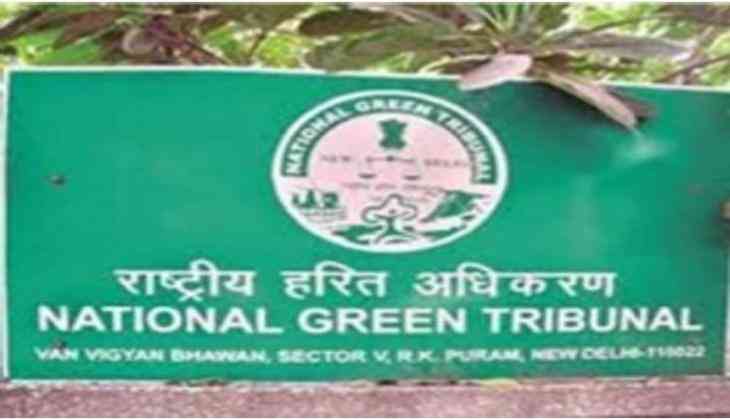 The National Green Tribunal has directed the AAP government to convene an immediate meeting to decide a detailed mechanism for dealing with the waste lying at various overflowing landfill sites in Delhi.
A bench headed by NGT Chairperson Justice Swatanter Kumar ordered the chief secretary of Delhi government to hold the meeting and come out with a complete mechanism to reduce the accumulated waste which was over 50 feet in height at some sites and address issues related to it.
"We direct the chief secretary, NCT Delhi to hold a meeting immediately and submit report in relation to dumped waste at Bhalswa, Okhla and Ghazipur.
"If the meeting has not already been held and complete clarification in that behalf including reduction in huge dump and utility of the waste deposited in these sites. Complete methodology and process to be adopted in this regard should be specified," the bench said.
The matter is fixed for next hearing on 25 July.
Noting that Delhi generated over 14,000 tonnes of garbage a day, the tribunal had earlier rapped the Delhi government for lack of infrastructure to deal with "mountain dumps" of decaying garbage at various landfill sites in the city.
It had directed the AAP government to apprise the tribunal of the steps it has taken to lower the height of the garbage dumps at Bhalswa, Ghazipur and Okhla landfill sites, saying these were a source of air and water pollution.
The tribunal had last year constituted a committee to look into the working of waste-to-energy plants in the national capital.
It had also asked the Central Pollution Control Board and the Delhi Pollution Control Committee to approach the Delhi government to provide more landfill sites in the city and maintain them strictly in accordance with the Solid Waste Management Rules of 2016.
-PTI