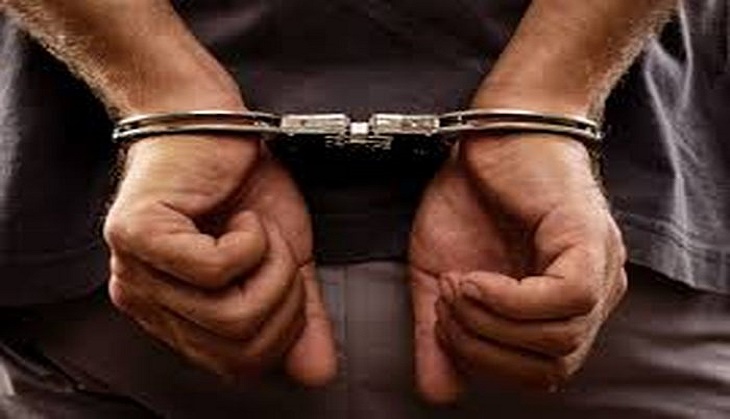 A 23-year-old man has been arrested for allegedly shooting a youth after the latter tried to intervene in a fight and save his friend.
The accused Gaurav, a resident of Sadar Bazar, was nabbed within a few hours, police said on 7 January.
On 5 January, a PCR call was received around 9.50 PM about a person who had been shot with a pistol.
After police rushed to the spot, it was found that the victim, Keshav Kumar, had been rushed to Lady Hardinge Hospital, where he was given treatment.
He told police that two persons were thrashing his friend, Jadu. He tried to intervene but the men opened fire on him and then fled.
An information was received that the accused were criminals of Sadar Bazar and on 6 January morning, one of them would come to the area.
Gaurav was apprehended while he had come to collect money from his house, said Mandeep Singh Randhawa, DCP (central).
Gaurav told police that he had lent Rs 5,000 to Jadu. On the night of incident, while he along with his accomplice was beating Jadu, Kumar intervened. They got angry and shot at him with their country-made pistol.
Police said that Gaurav was previously involved in 13 cases of robbery, snatching and attempt to murder across Delhi. He was in judicial custody in Tihar Jail in an attempt to murder case of Prasad Nagar Police Station and was released from jail two and half months back.
Police is trying to nab the second accused.
-PTI