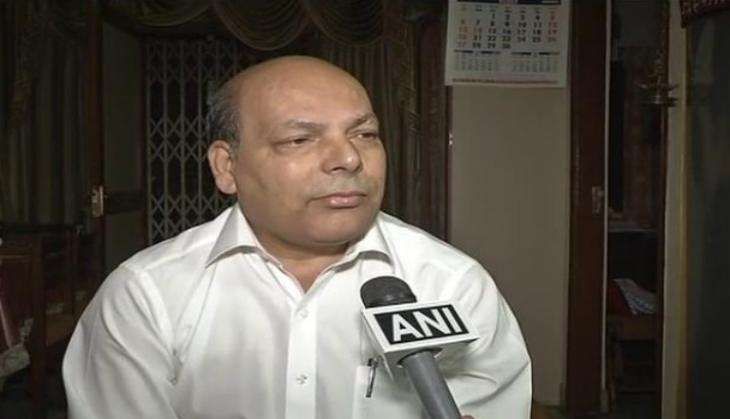 The Congress Party said on 23 November that new currency notes have been found on the bodies of militants, and therefore, shatters the Centre's claim that demonetisation will prevent terrorists from misusing Indian currency.
"This is quite serious. It seems that people (militants) already have access to the newly printed notes. This means that the entire claim of the Government of India that this (demonetisation) move is going to check the counterfeiting of currency and its misuse by the militants (is void). That has not succeeded at all," Congress leader Om Prakash Mishra told ANI.
"What the government has attempted to do has much more to do with politics and elections. It has nothing to do with economics or development of country," he added.
Mishra alleged that the demonetisation move was not about black money but about trying to protect a type of black money which is with the people who are close to the present ruling establishment.
On 22 November, two new notes of Rs. 2000 were recovered from the bodies of two terrorists, who were gunned down on in an encounter with security forces in Bandipora, Jammu and Kashmir.
Preliminary reports suggested that the duo - both believed to be foreigners - belonged to the Lashkar-e-Taiba terrorist group, but their identity is yet to be ascertained.
-ANI