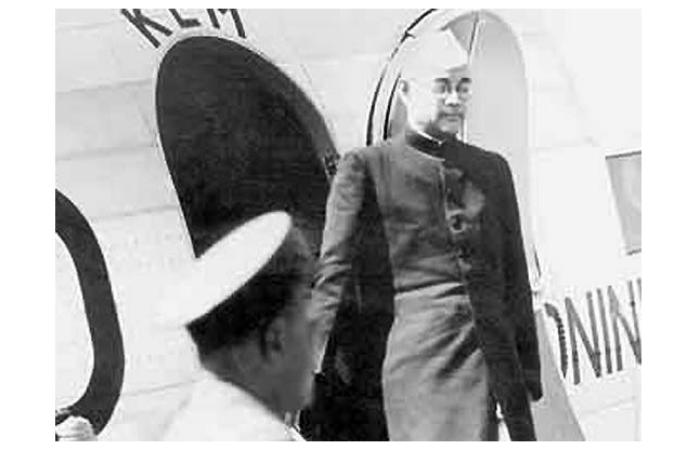 File serial number 36: There is a letter from Subhas Bose's daughter Anita Pfaff on 10 December 2006 to Ejiro Noda, former Japan ambassafor to India claiming that Narsimha Rao and Pranab Mukherjee were in communication with Japan government in 1995-96 for official transfer of Bose's remains to India. If government doesn't want to do it, Pfaff says, she will personally bring them to India and do final rites. She claims Mukherjee commission was still trying to ascertain possibility of doing DNA tests but ran out of time.
This is followed by an unmarked note saying that the government's position since the two earlier commission reports is that the ashes belong to Netaji. It says this has been "implicit" so far and moving the ashes to the Indian embassy in Tokyo would make it "explicit". This was a proposal considering that the Renkoji temple has been taking care of the ashes for too long.
A note in MEA's EA division says the government has been paying Renkoji temple since 1967 for upkeep of the urn containing ashes. Rs 53.66 lakh paid till 2006 by the Indian embassy through Special Diplomatic Expenditure budget. Since 2002, Yen 1 million were given yearly (equivalent to Rs 4.3 lakh in 2005).
Netaji Papers revealed: Government of India has been paying 1 million yen to Renkoji temple every year