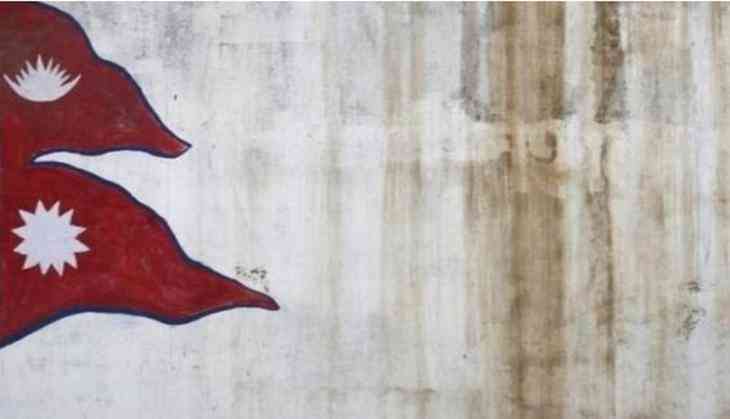 The indigenous Rastriya Janata Party-Nepal (RJP-N) on Friday filed application for registration in the Election Commission on Friday.
In a surprise move, the RJP-N went to the Election Commission and applied for getting registration which has paved the way for its participation in the final round of local polls.
The long time agitating parties of Nepal got united under the name of Rastriya Janata Party- Nepal about three months ago, but its registration was delayed due to dispute over inclusion of founding leaders in the preamble of the party statute.
It is obligatory for a party to register itself with the Election Commission to prove its authenticity within three months of its unity.
However, the party's participation in the final phase of local election is still under doubt as there is no mention about the election symbol an "umbrella" which the RJP-N desires.
-ANI