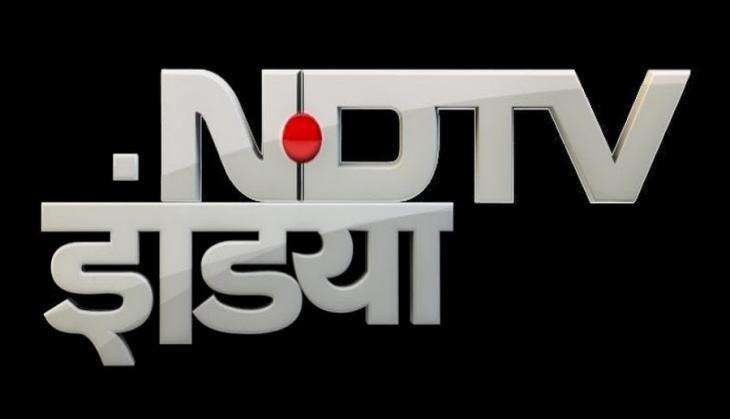 NDTV India on 7 November moved the Supreme Court against the inter-ministerial committee of the Information and Broadcasting ministry's recommendation that the channel be taken off air for a day.
The ministry had stated that NDTV India should be taken off air for a day on 9 November for revealing "strategically-sensitive" details while covering the Pathankot terrorist attack.
In its reply, the channel had replied that it was a case of "subjective interpretation" and most of the information they had aired was already in the public domain in print, electronic and social media.
The one-day ban by the Centre drew sharp criticism today from Opposition parties and media bodies which called it "shocking and authoritarian" and reminiscent of Emergency days.
Leaders of non-BJP parties and media bodies also demanded immediate withdrawal of the order imposing the blackout on 9 November.
NDTV, while terming the order as "shocking", had alleged that it has been "singled out" and said it was examining all options in the matter.
Alleging that the government action smacked of "authoritarianism and intimidation", Rahul and other Congress leaders hit out at Prime Minister Narendra Modi.
The committee, in its order, however, observed that the channel "appeared to give out the exact location of the remaining terrorists with regard to the sensitive assets in their vicinity" when they telecast in real time.
--With Agency inputs