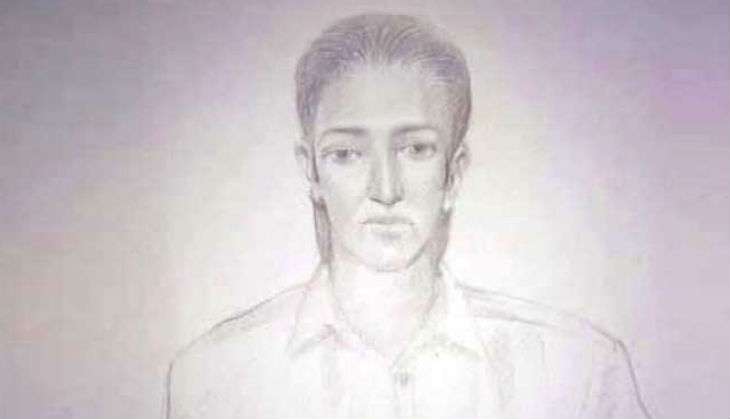 Police on 22 September evening released sketch of one the five suspects in connection with the Uran high alert after two students reported of seeing armed men.
Two students, a girl studying in class tenth, and a boy of ninth standard, Uran near Mumbai, had yesterday reported about seeing masked men with guns. On 23 September the students helped the cops in preparing a sketch of one of the five suspects.
Also Read: Mumbai: NSG teams deployed after suspicious activities spotted near Uran naval base
Police release sketch of one of the five suspects
The sketch was later circulated to all the investigating agencies. All the local informers have also been involved to find the person in the sketch, reports indiatoday.in.
Also Read: Navy on highest alert after children spot armed men near Uran naval base; combing underway
A high alert was alerted along the Mumbai coast and nearby areas as the group of men were spotted moving suspiciously near a naval base at Uran in Raigad district, leading to multi-agency search operations.
"As per the reports, five to six persons were sighted in Pathan suits and appeared to be carrying weapons and backpacks," Naval spokesperson Cdr Rahul Sinha said in a statement.
Meanwhile, Maharashtra Chief Minister Devendra Fadnavis appealed to citizens to remain calm and not panic. He said that all precautions were being taken after a high alert was sounded.