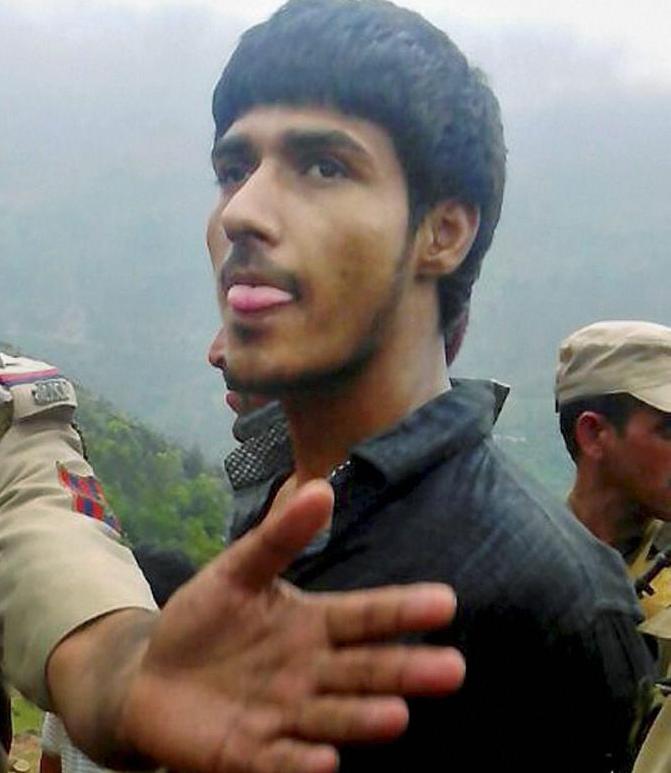 A phone call made by Hindustan Times to Pakistan on 6 August established the identity of captured militant Mohammad Naved or Usman. The newspaper spoke to a man who identified himself as the suspected Lashkar-e-Taiba (LeT) terrorist's "unfortunate father".
"I'll be killed. The Lashkar is after us and the fauj is after us," Mohammad Yakub told HT, adding "You are calling from India. We'll be killed. I am the unfortunate father."
Naved and his accomplice attacked a Border Security Force truck on 5 August. While the second militant, Noman, was shot dead in retaliation by the BSF jawans, Naved was captured by villagers he held hostage.
"The Lashkar is after us. They probably wanted him dead and not caught alive. Please spare him," his father pleaded, also confirming Naved's links with LeT, before hanging up and switching his phone off.