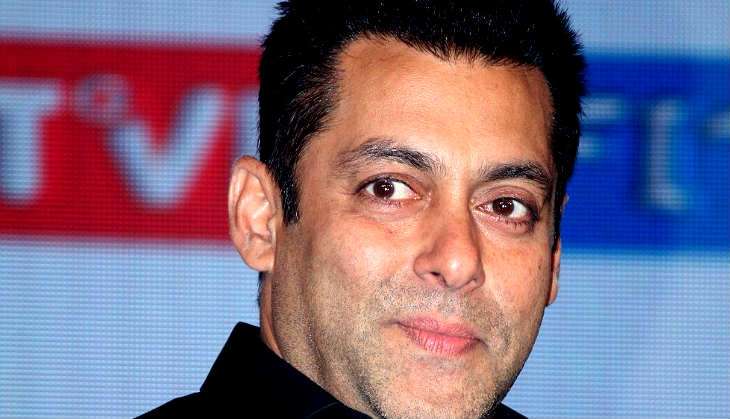 The National Commission for Women has given Bollywood actor Salman Khan seven days to apologise for his "raped women" comment.
Lalitha Kumaramangalam, the chairperson of the commission made the announcement on 21 June. The NCW chief asserted that should the actor fail to apologise, he would be summoned to explain his comments.
ANI quoted the the NCW chairperson as saying, "This is very irresponsible of Salman to give such a careless statement. The commission has taken a suo moto cognisance and has sent a letter to him, asking him that what drove him to make such a statement as his comments smell of patriarchal high headedness that prevails in our country and we are highly offended by it."
She added, "Meanwhile, we have asked for an apology and sought an explanation. In our letter, we have also mentioned that if we don't feel satisfied with his answer then we will summon him before us."
In a recent interview for the promotions of Sultan, Salman Khan revealed that he felt like a raped women after the film's tiring shoot.
"Either I am picking (him) up and throwing (him) or he is picking me up and throwing (me). It is the most difficult thing and when I used to walk out of that ring, I used to actually feel like a raped woman. I should not have used that," he said.
The insensitive statement drew flak from activists and social media users, with many demanding an apology from the actor.