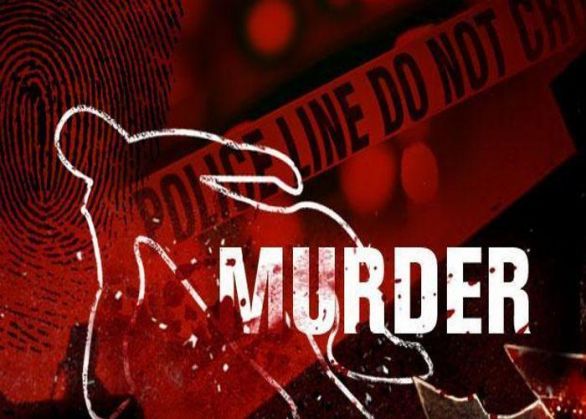 The Chhattisgarh government on Wednesday condemned Naxals for killing 16 villagers over suspicions of being police informants and vowed strict action against them.
Chhattisgarh Home Minister Ajay Chandrakar told ANI that the 'inhumane' act of killing the innocent exposes the 'true face' of Naxals.
"I have spoken to officers in the intelligence department. This exposes their true face. It is inhumane to attack innocent people who are not on any side. The fight will continue against these inhumane people. This act of theirs shows their panic. We will give a fitting reply," he said.
Around 16 villagers were killed by Naxals in Narayanpur district of Chhattisgarh after a kangaroo court accused them of being police informants.
The incident took place on 29 February when Naxals called the nearby villagers for a meeting during which a kangaroo court was held.
The dead bodies of three of the slain villagers have been recovered so far while thirteen are reportedly still in the possession of Naxals.
-ANI